Pizza dibuat dalam masa 10 minit tanpa menggunakan oven....hanya memerlukan demo pizza kit..bole dimasak terus di atas dapur gas, induction cooker...'NO' OVEN!!!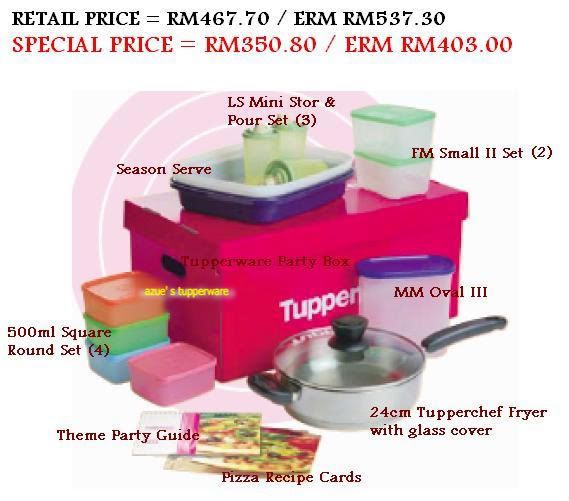 Special price for those interested to this pizza kit
RM 340.00 (Free Membership + Starter Kit+Pizza Kit)
Inilah sebahagian gambar demo buat pizza di Tmn Maluri pada 8/2/09....

PIZZA OF THE DAY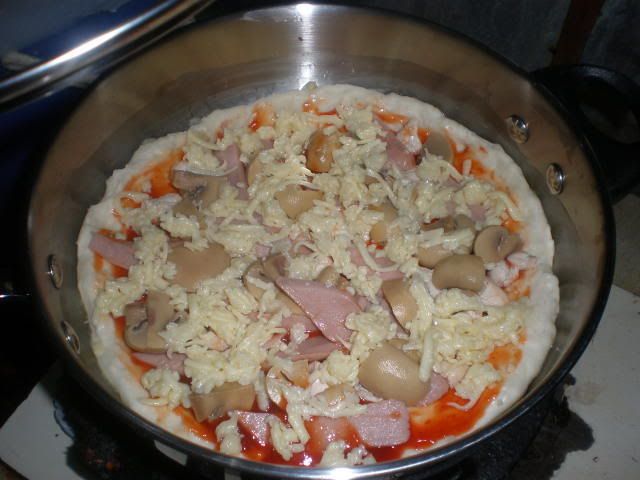 PIZZA...PIZZA..MARVELOUS!!!!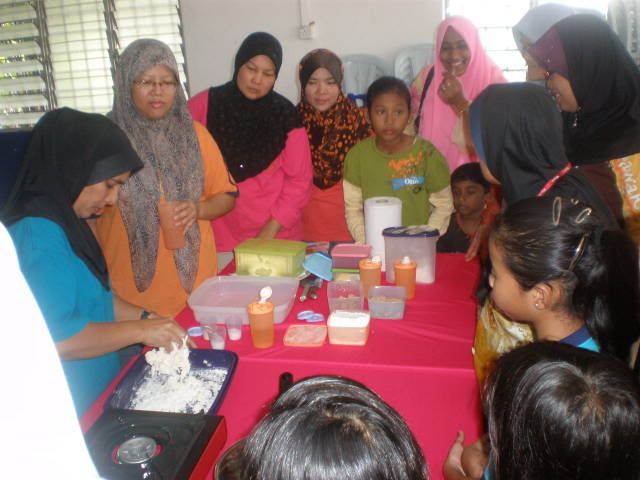 SESI BUAT PIZZA....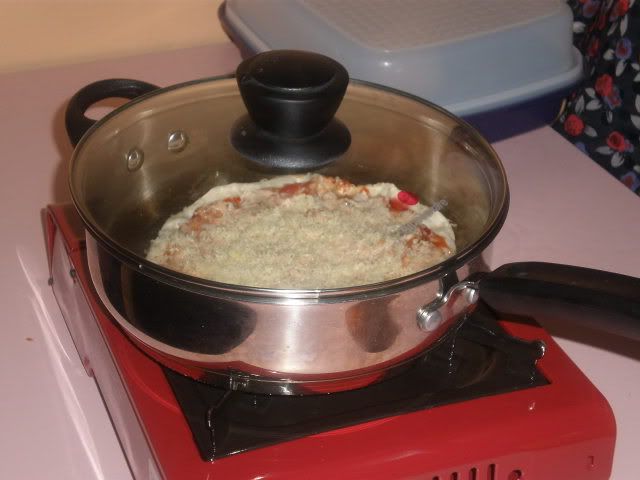 'NO' OVEN..........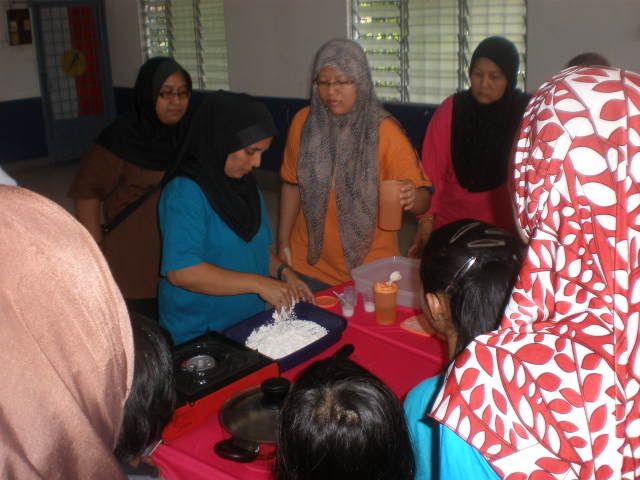 DEMO PIZZA.....BEST!!!!!

Sesiapa yang berminat untuk membuat demo pizza di rumah/pejabat..bolela hubungi zue...hanya 1 jam shj diperlukan bagi satu sesi...Anda hanya perlu menyediakan tempat, minuman serta tetamu..lain2 akan disediakan oleh kami
Tuan rumah akan mendapat hadiah Tupperware yg sememangnye best!!!!